Recognized Experts Sharing Practical Knowledge in the Earth and Environmental Science Fields
At egroup, our vision is to pass on state-of-the-art scientific knowledge and real-world experience to those who need it. Our mission is for our recognized earth and environmental science experts to utilize their practical knowledge and real-world experience in the earth and environmental science fields to train aspiring graduates and provide them the experience necessary to jump start careers, and by providing accelerated support and access to resources to communities and workplaces in need.
Our Experts
Someone once said "The oldest geologists are the best geologists. Why? Because they have seen the most geology." Pretty simple. But unlike other businesses that rely on fleeting app development or fluctuating markets, science is way more complicated – while our understanding of it continues to change, the accepted methods and procedures we use must be followed exactly for us scientists to understand and trust what other scientists are telling us. Getting a degree in a subject simply means that you are now qualified to learn to practice as a professional. Our experts have spent entire careers continuing to learn and do earth and environmental science tasks that are not academic exercises to discover new science but apply those academic discoveries to real-world problems in real-time settings. And as they reach retirement age, if they have no-one to pass their hard-won experience to, their knowledge disappears forever. egroup won't let that happen.
Our Students
Students are told by their parents – and society – that if they get a degree, they will get a good paying job. But they soon find out that, after graduation, most employers are looking for candidates with two to three years experience, and online job applications screen out those who don't automatically. The reason why is that most employers, while they have solid on-boarding training through their human resources departments about harassment and applying for your health insurance, don't really have solid technical training programs. Most times its easier for someone that knows how to do something to, just, well, do it. And half of most geoscience program graduates these days will end up working in the environmental consulting business – which charges by the hour, meaning that the client won't pay for on-the-job training, leaving the new graduate stranded looking for a new job.
egroup
egroup bridges the gap between finishing up a great education and a starting off a great career. Our program creates the opportunity for aspiring earth and environmental scientists to work with experts to gain experience that is difficult, at best, to learn before finding and learning that first job. At egroup, we jump the start careers of our next generation of earth and environmental scientists by providing them training and project experience under the direct supervision of industry experts. Its what we do.
You
Yes, you. If you've gotten this far, here's how you can fit in to egroup. No matter who you are or what background you may come from, please consider joining us on our journey – your journey – to share our working knowledge of the earth and environmental science fields.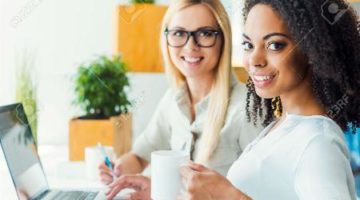 College Majors
If you are studying at the university level and are considering a career in the earth or environmental science fields, you can register to begin our program and jump start you career with some applicable experience.
EHS Subject Matter Experts
If you are an expert that is interested in passing on your knowledge, especially one getting ready to retire after years of experience in earth or environmental science or related fields such as civil/environmental/chemical engineering, occupational safety and health or sustainability, get on our list, ask questions, keep track of what we're doing and think about how we can work together to accomplish the egroup mission.
Consultants
If you are a consultant, you'll be interested to know that our team at egroup can support your project overflow needs. And, we can help take care of mundane management tasks that add hours and hours to your work week that you don't need 15 years of experience to do. And we can set you up with trained, tried and true entry-level candidates that you are excited to hire and confident that they will grow into their careers with you and not jump ship for more money after two to three years once you do get them trained.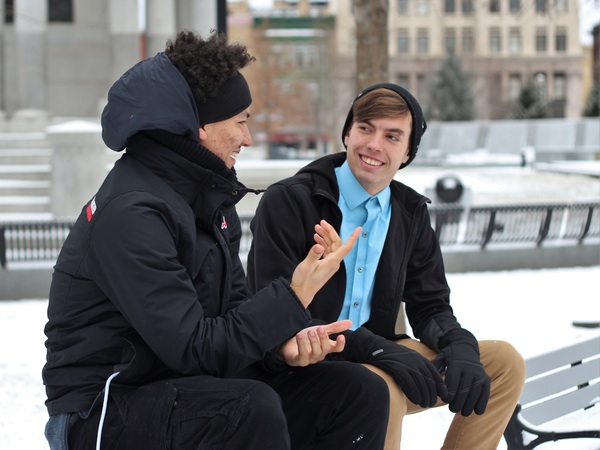 Community Members
And, if you are an interested citizen scientist wanting to know more about the earth and environmental sciences or simply a concerned community member in an environmentally-challenged neighborhood, remember we all have to start somewhere. egroup started, in part, by supporting underfunded communities by providing student associates to sort out environmental issues, and it is our intention to continue to do that through community education and assistance.